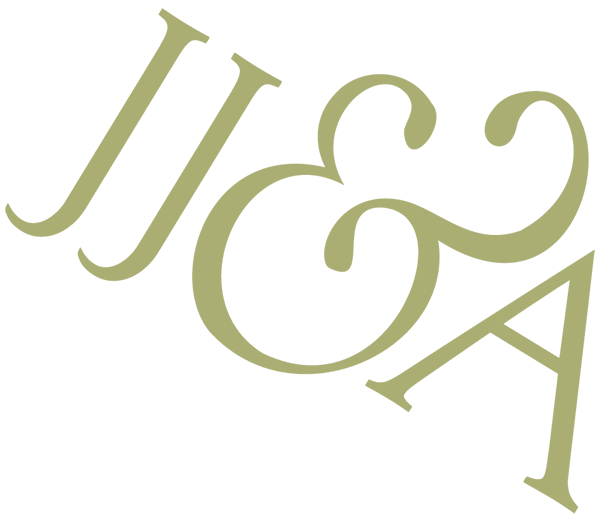 Jeffrey Jurasky & Associates, inc.
Interior Architectural Planning | Custom Furnishings | Function & Comfort
New, Better, Different since 1987
Interior Architectural Planning
Whether you are planning new construction from the ground up or a remodel, good objective planning is essential to achieve your vision.  The best results are achieved through a collaboration of the architect, interior designer, general contractor and the homeowner.  Each bring their own set of creative ideas for a common solution . . . to provide a home that enhances the lifestyle of the homeowner.  We do that.
Custom Furnishings
You spend the time, effort & money to create a one-of-a-kind architectural statement and therefore the creativity extends into the interior experience with custom designed furnishings and vignettes that are tailored to elevate your interior lifestyle. Sofas that encourage conversation, dining tables that shape the room and provide for the desired seating capacity, soft and quiet bedroom settings, sculptural cocktail tables, and powder rooms that are memorable.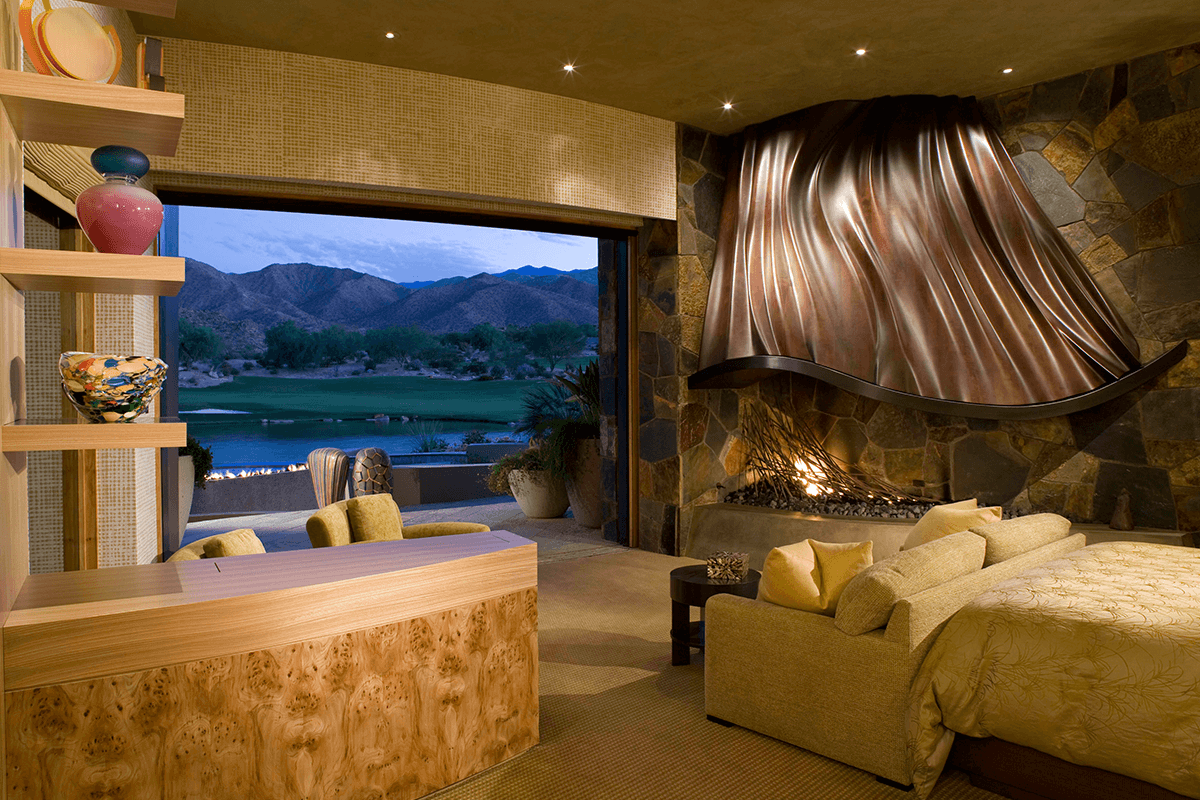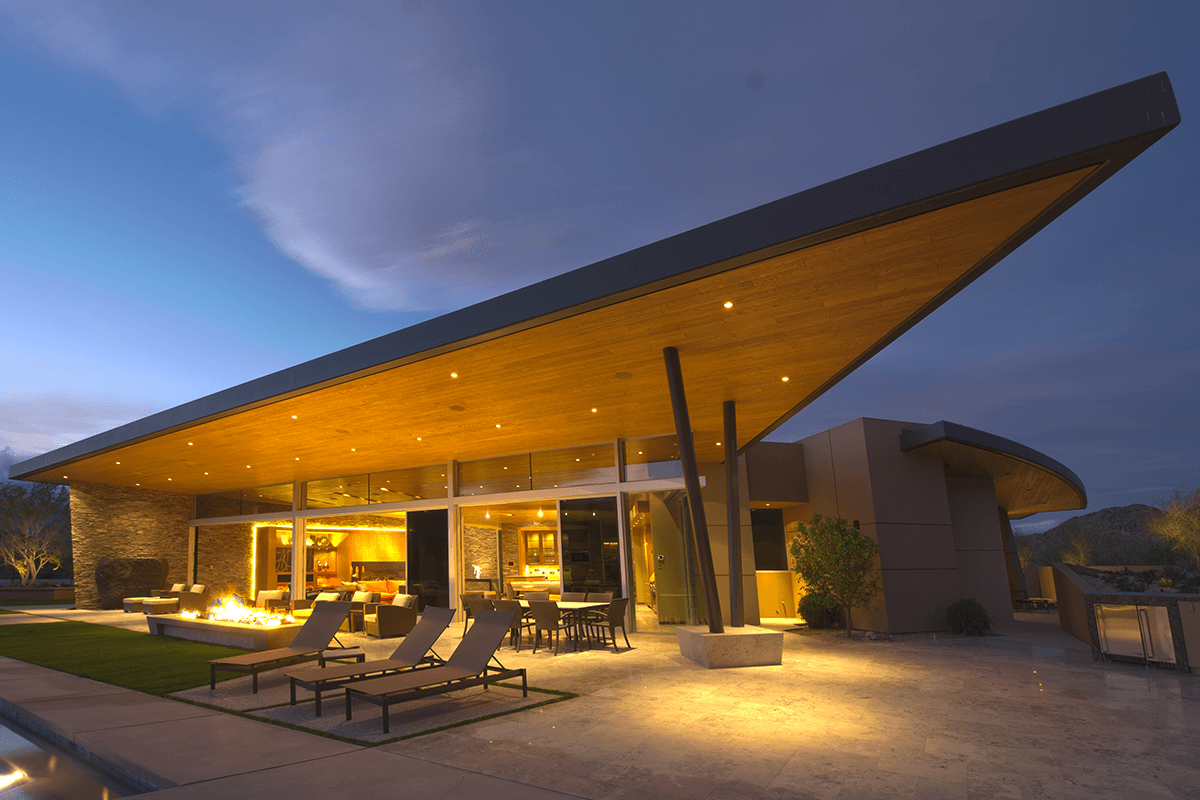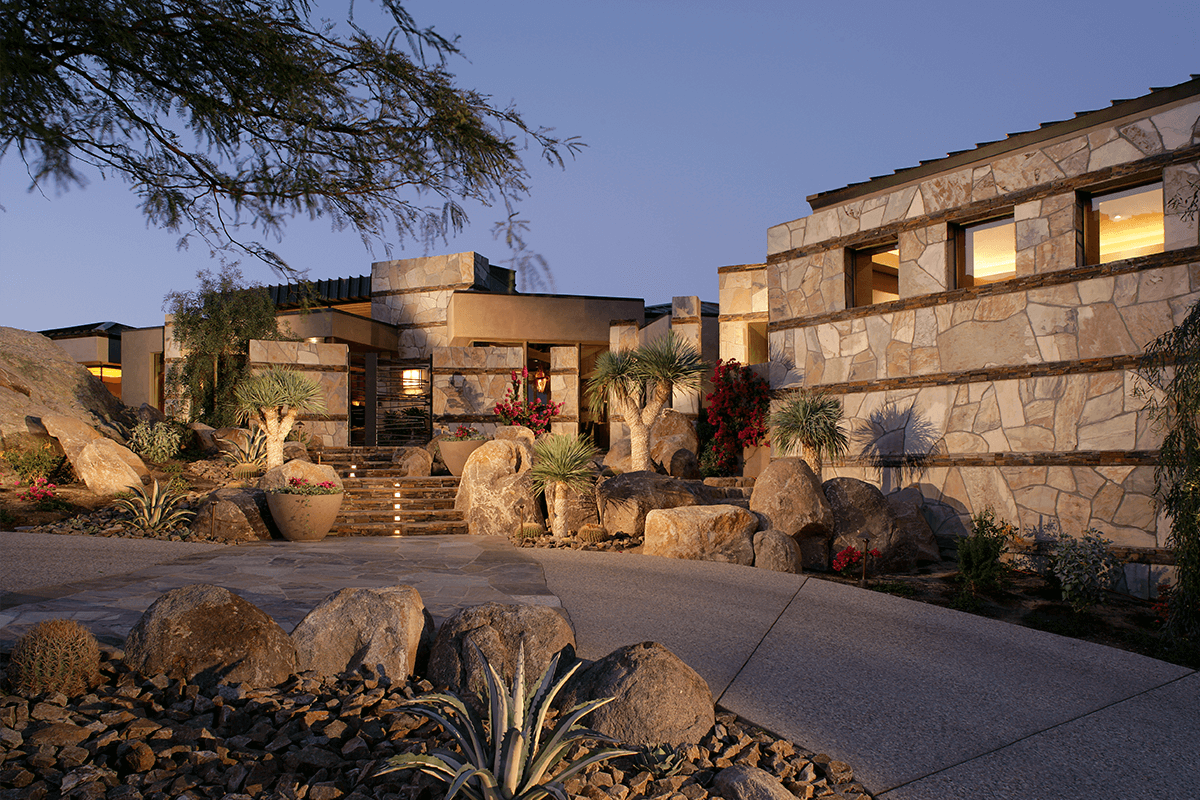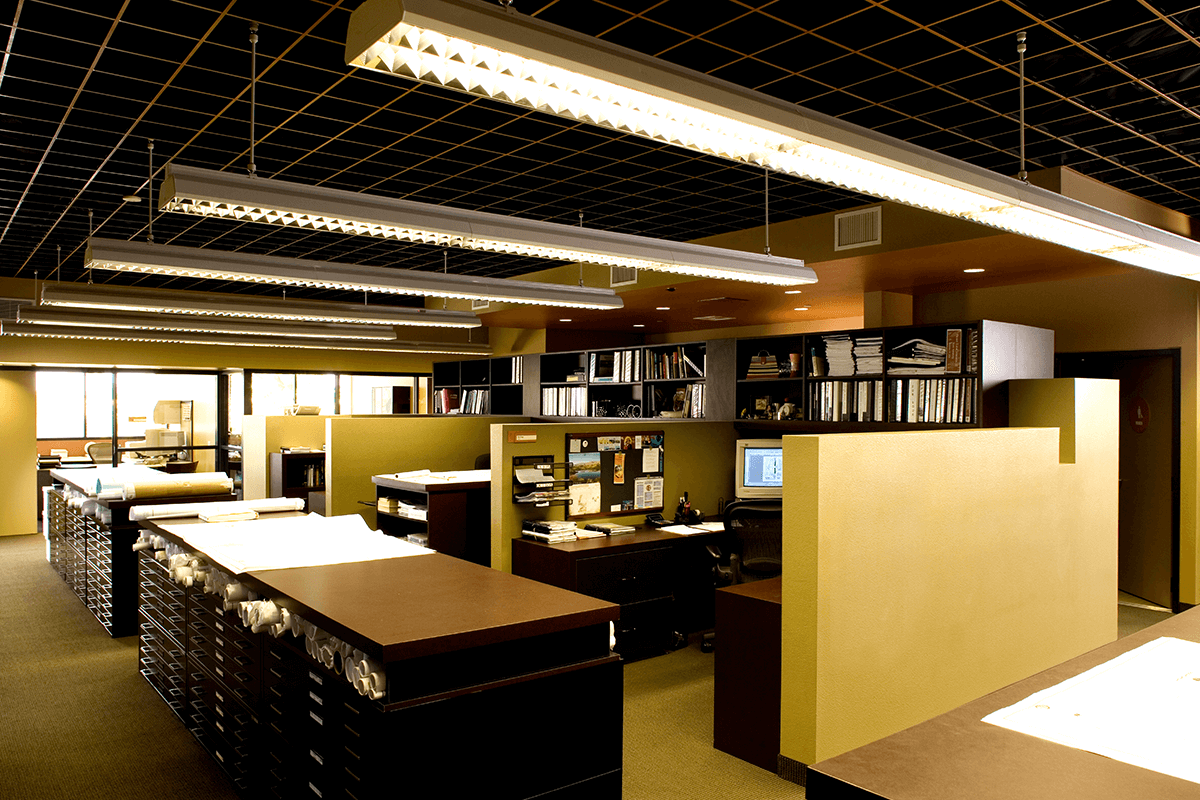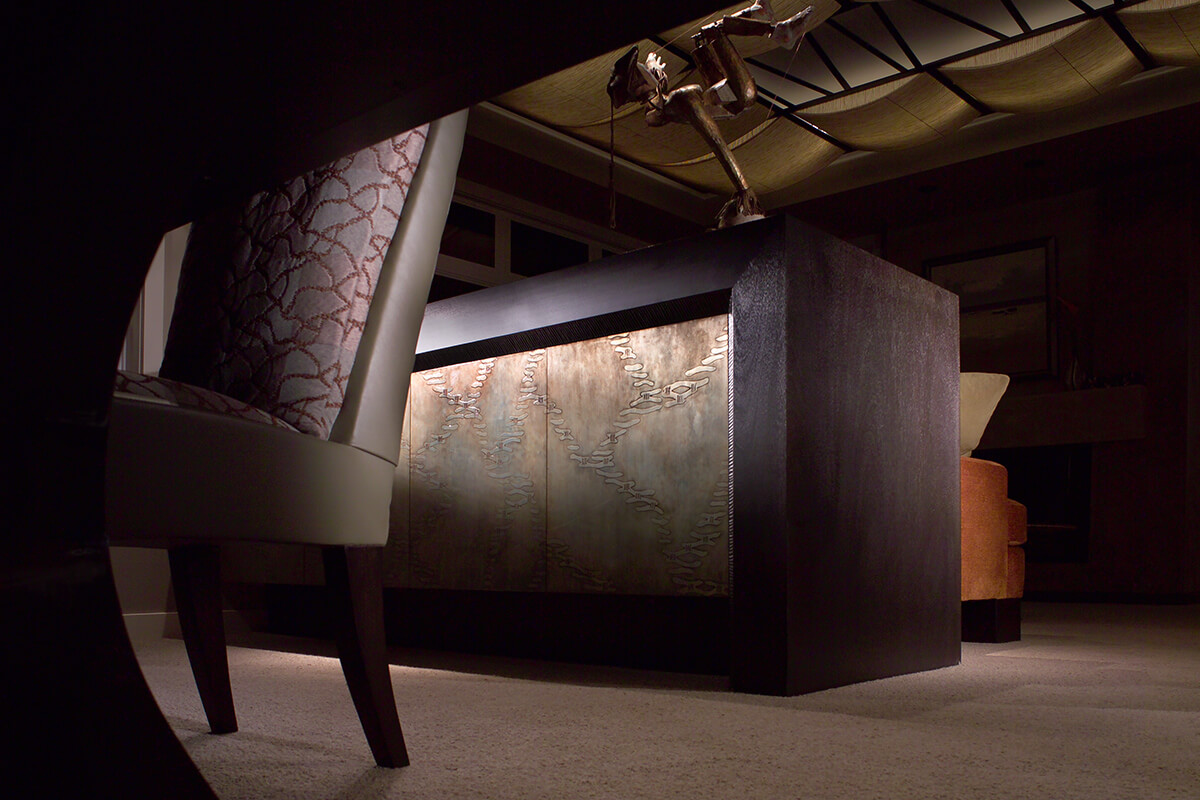 Function & Comfort
We are not the call you want to make if you are looking for stiff & pretty, we are the call you want to make if you want texture, comfort & unique furnishing solutions. Space planning that exploits the architecture and provides the opportunities to enjoy the rooms as they were intended… all while creating a visually enticing environment.
Do you entertain?
Are you media/TV watchers?
Cuddling around the fireplace?. . .
These activities and others are always considered when planning the flow and function of your home.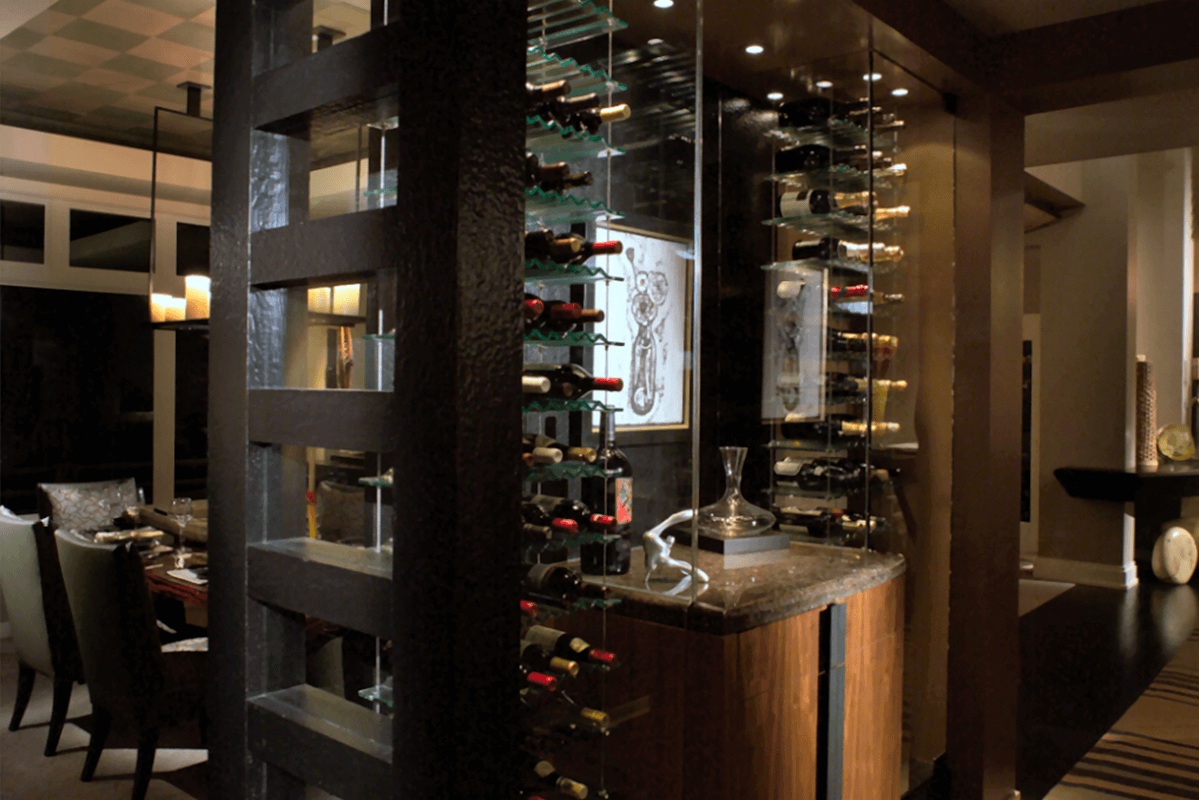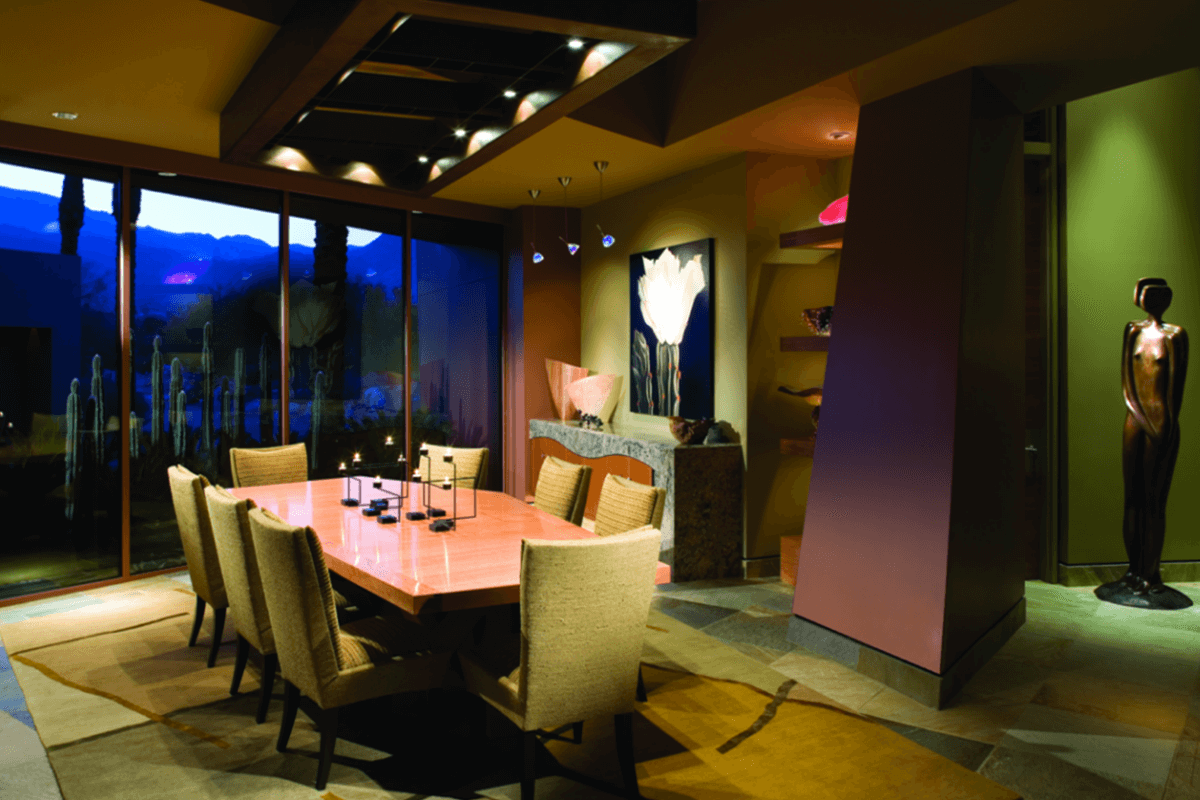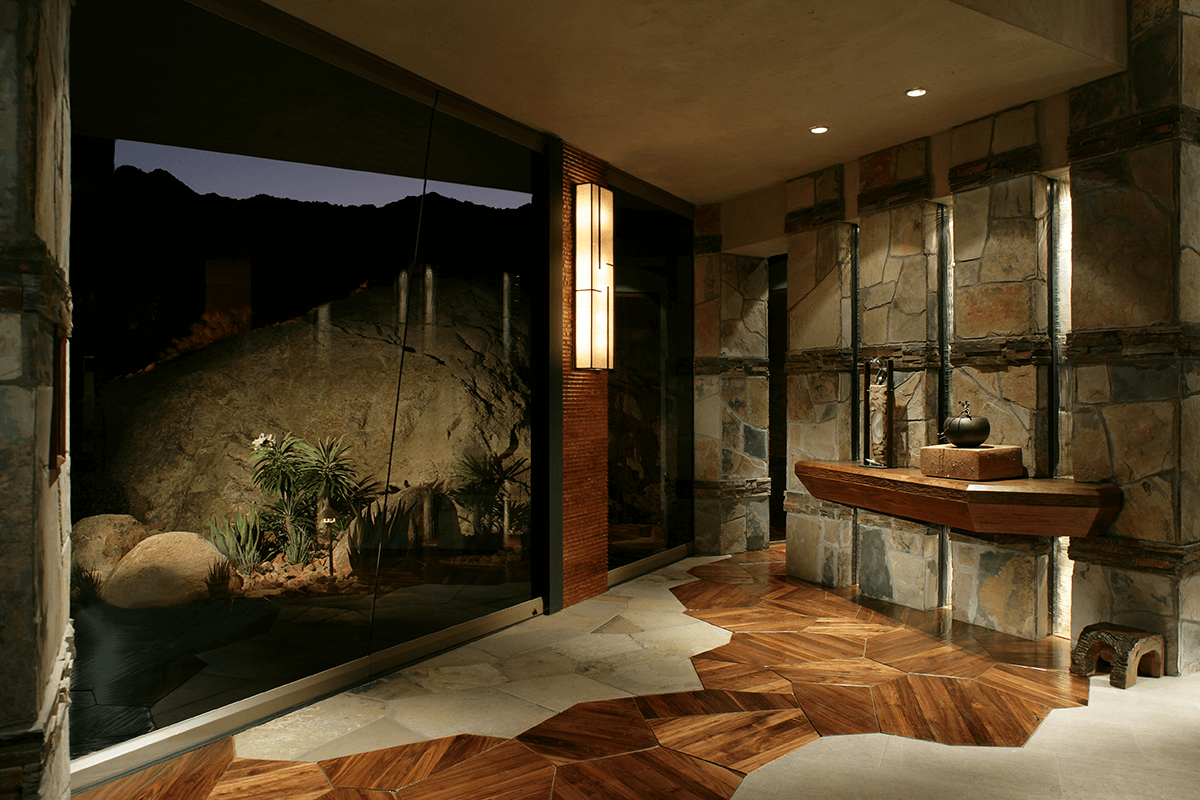 Craft
Good design is to reinvent the wheel at every opportunity. You will never see the same item in any other project of ours once it has been specified for yours. Total uniqueness is to design one-of-a-kind projects and is what keeps us excited. To employ great craftspeople to enhance that experience is one of the great joys of this profession. Interesting details, materials, species and technologies are what makes for "interesting" and unique.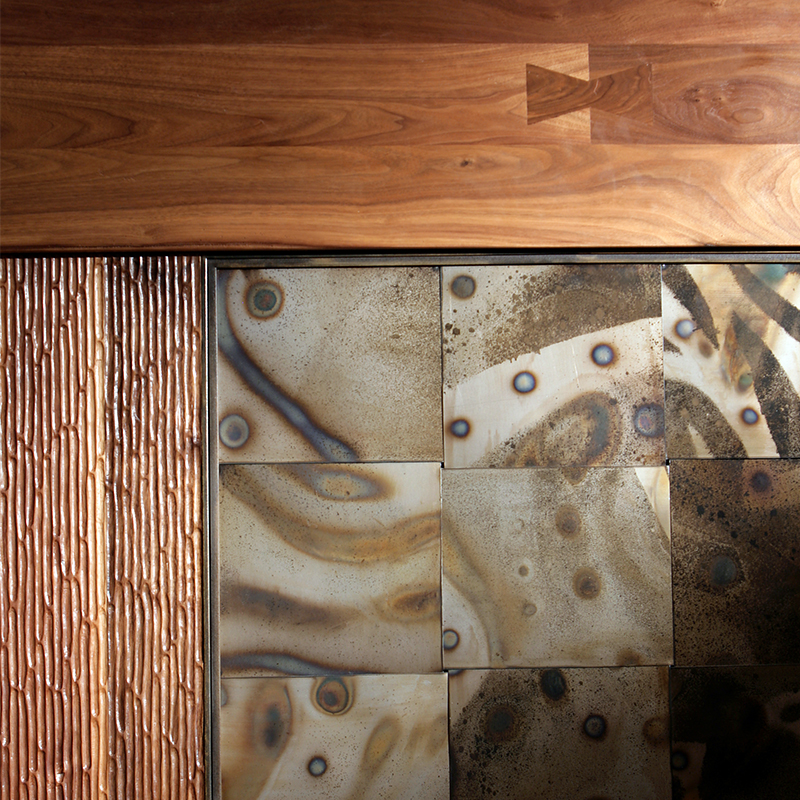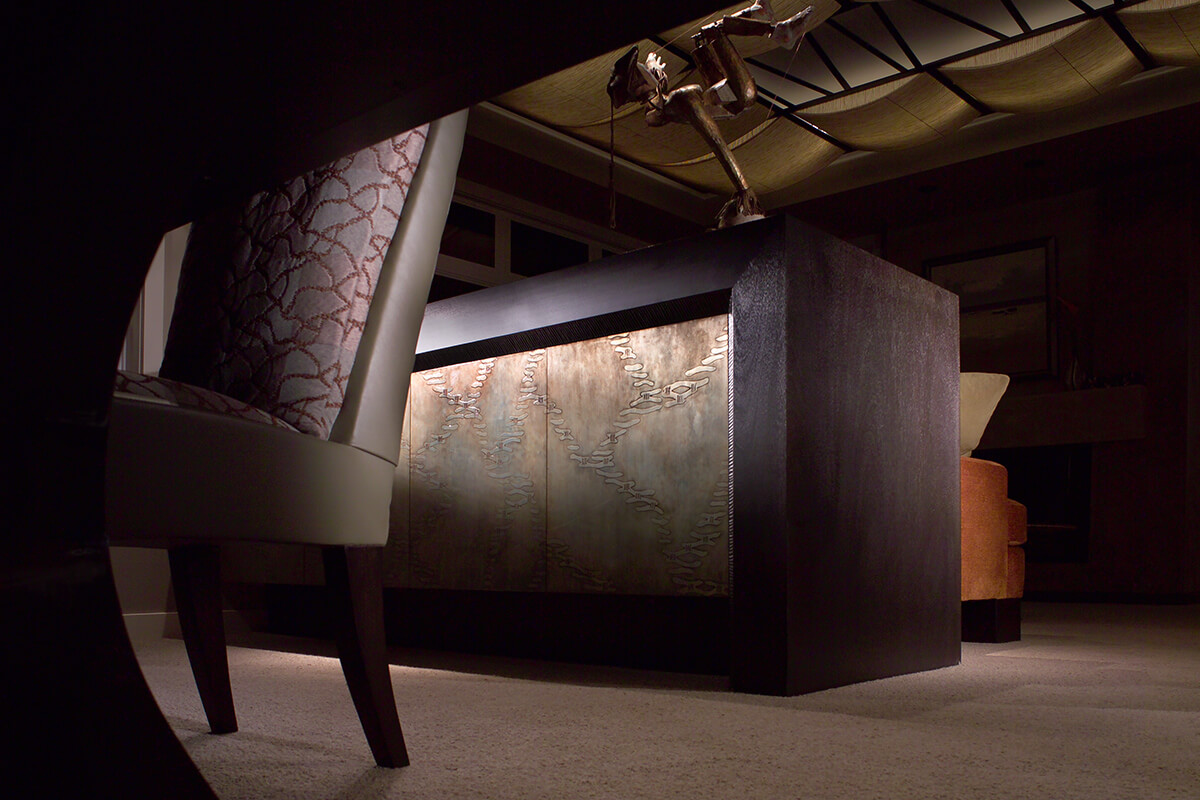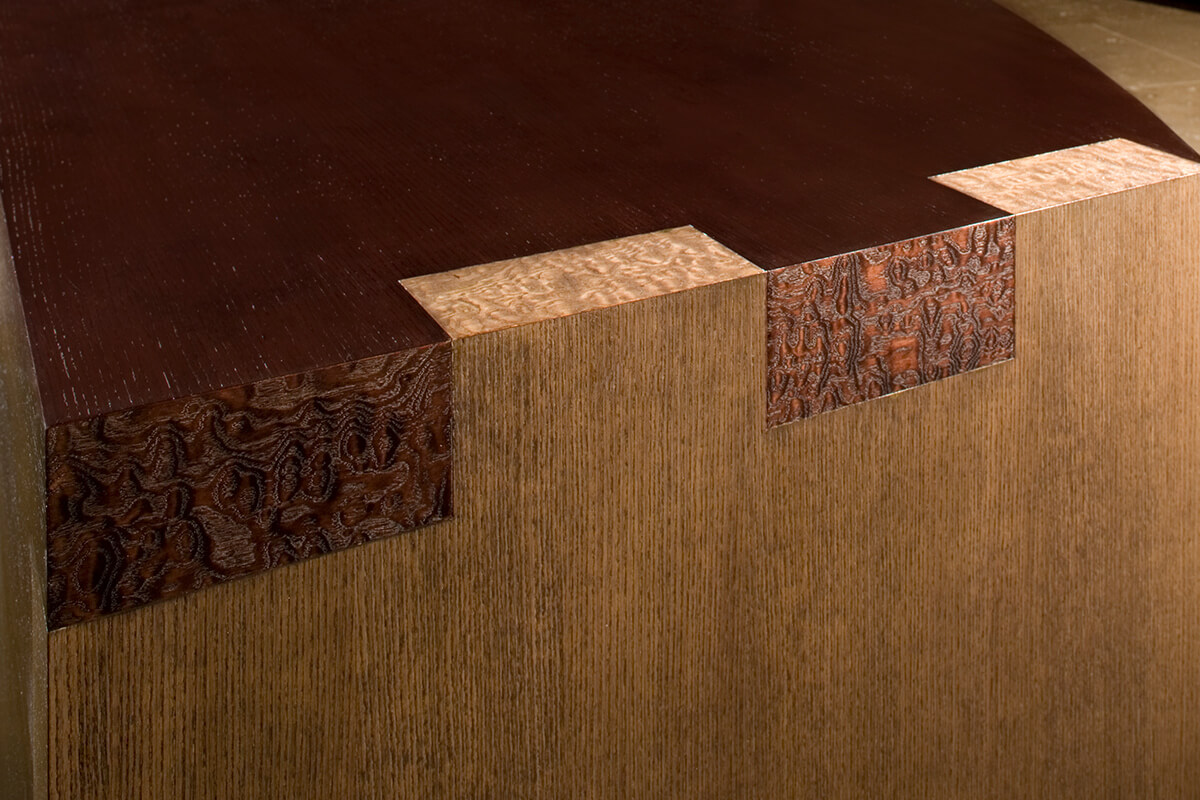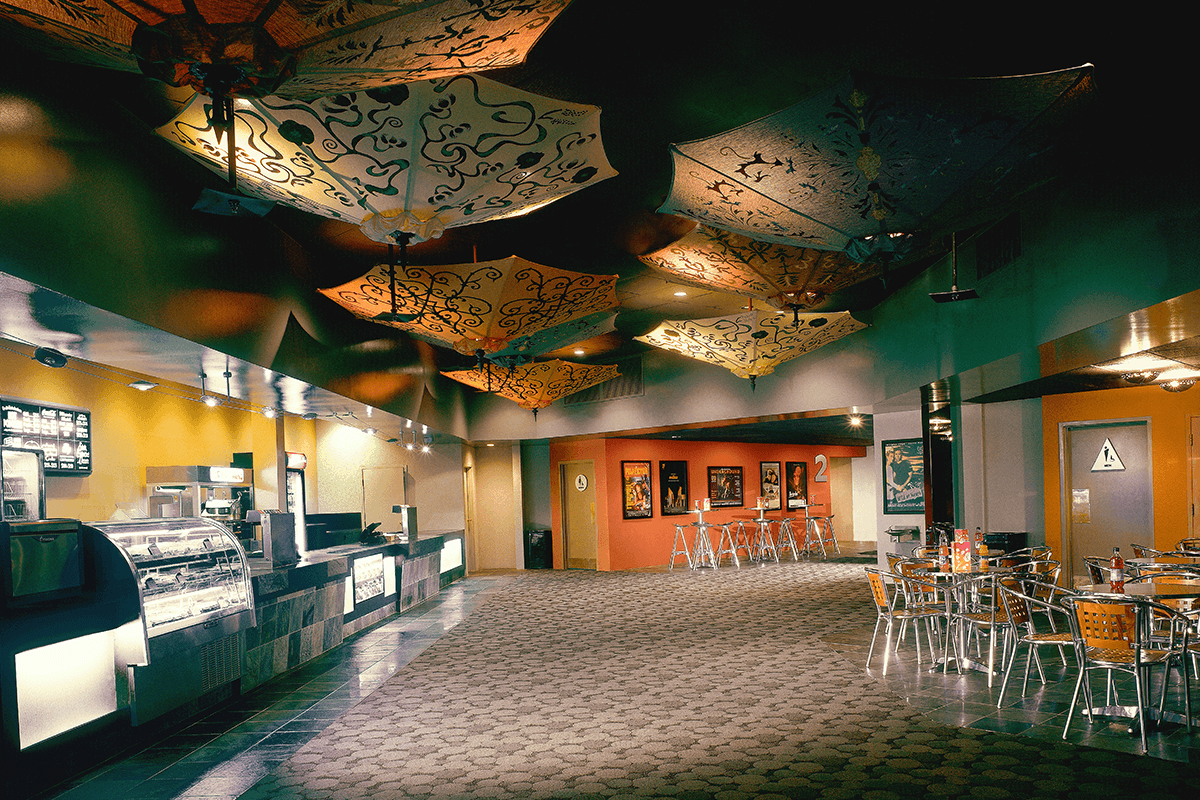 Structure Design & Development
Many projects have required a broader vision than just the interior design, and we have the experience to develop the interior, and on occasion, the exterior architecture and landscape direction. JJ&A led the design team in the creation of this custom home located in Kelowna BC, Canada. The architectural design, site planning, material selection, interior planning & lighting was under our direction. The construction plans and engineering were handled by local professionals from our drawings.
Additional projects shown have the results of our involvement from entry gates to pools, from front doors to fireplaces, and from room additions to complete makeovers.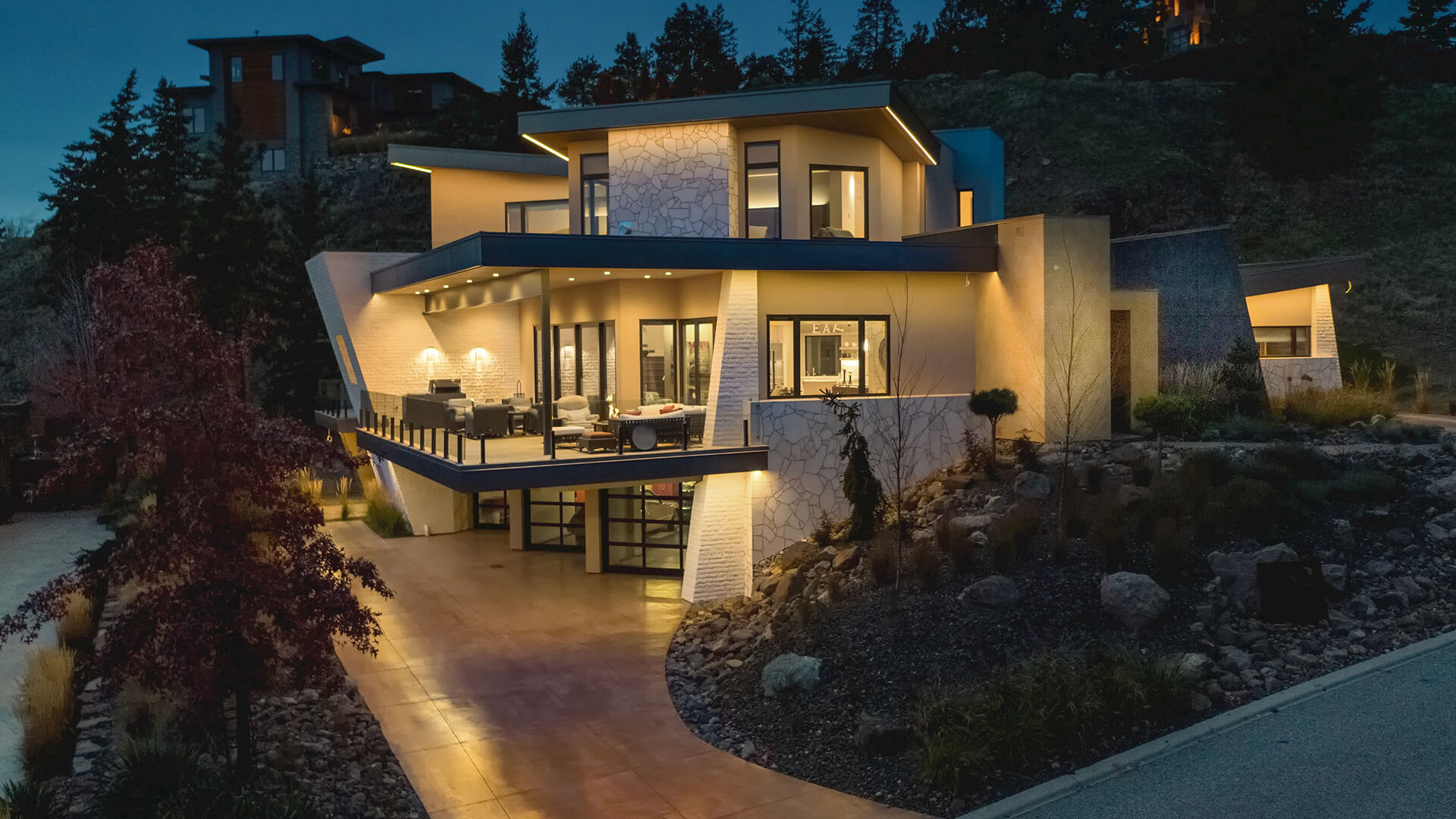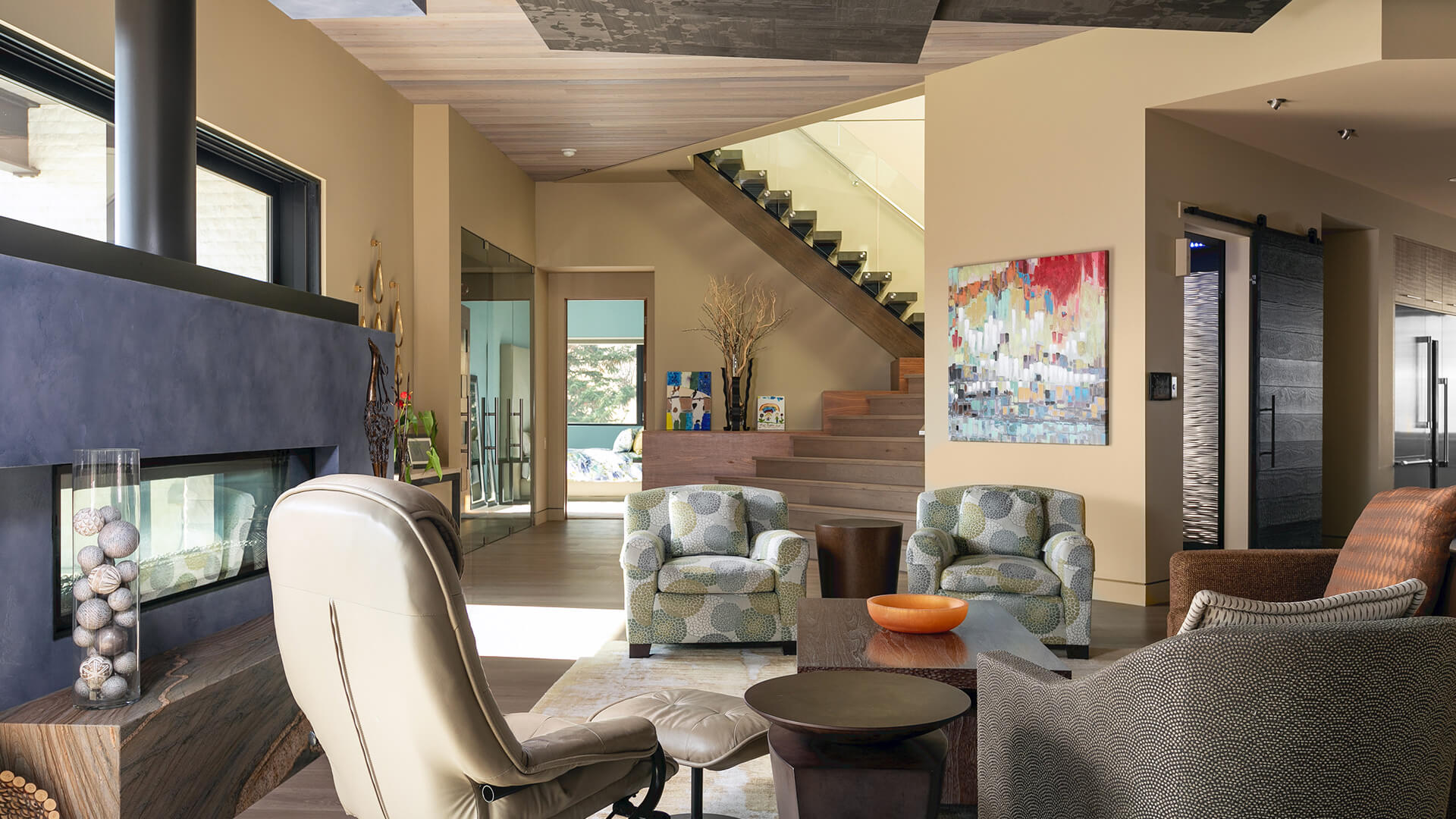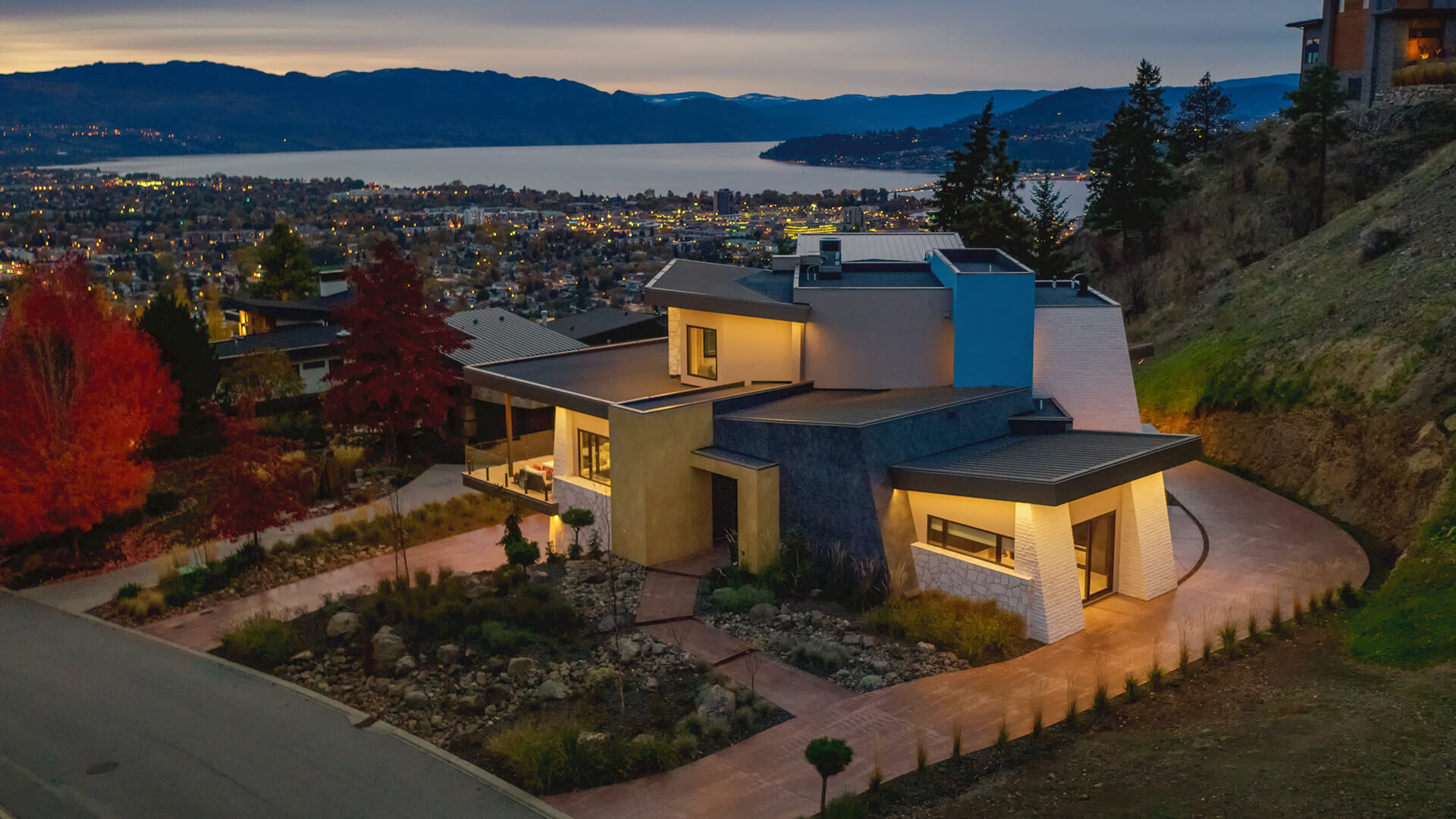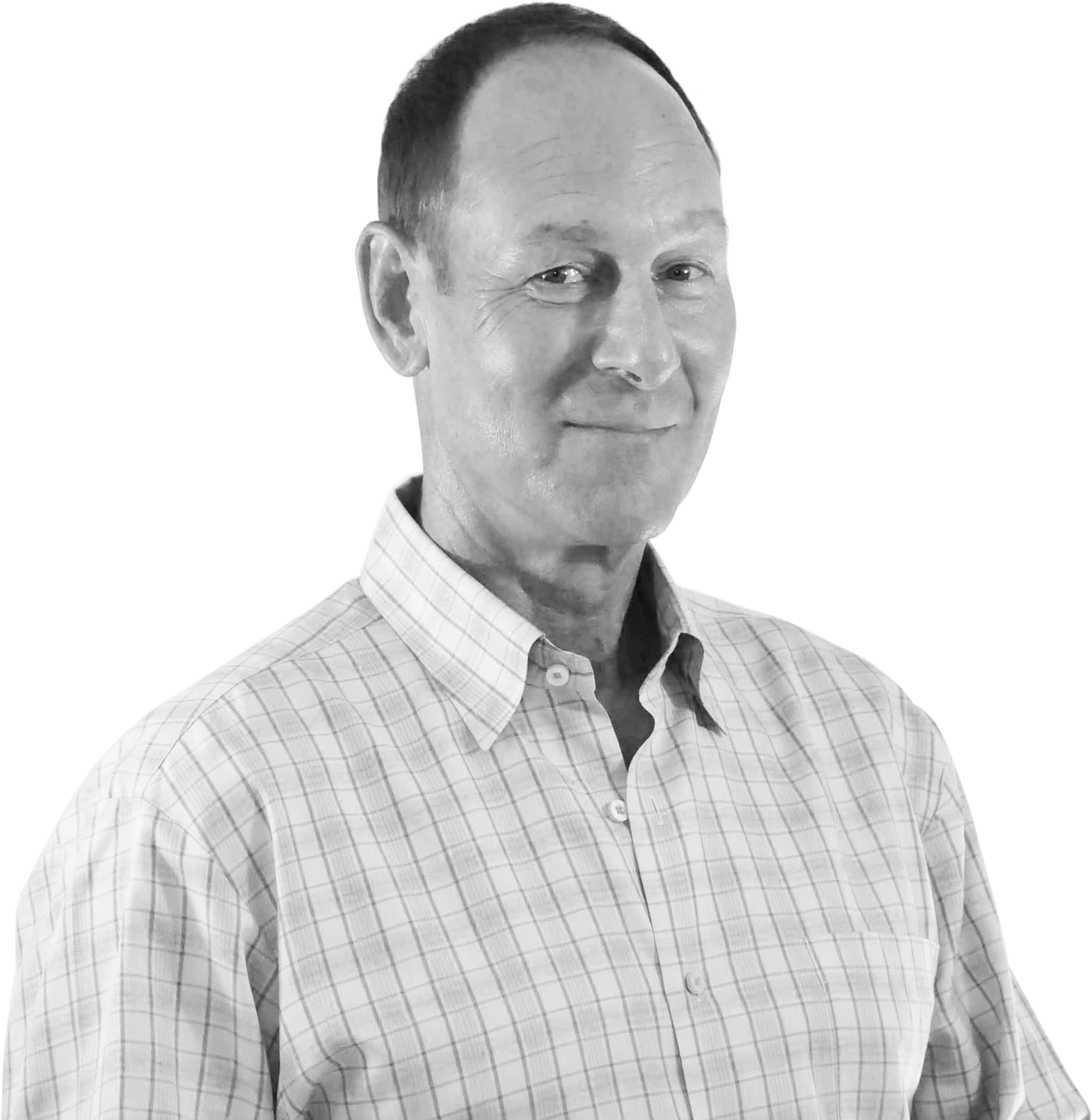 Jeffrey Jurasky, A.S.I.D.
Jeffrey Jurasky, principal designer & President of JJ&A, was past Chapter President of the American Society of Interior Designers; was educated at the College of Architecture at California Polytechnic State University at San
Luis Obispo; learned the "business of design" as a Design Associate at Steve Chase Associates in Rancho Mirage, CA and as a Senior Designer at PGA West for Sunrise Company in La Quinta, CA before creating JJ&A in 1987. Jeffrey has
served the City of Palm Springs as Vice-Chair of the Planning Commission and as a member of the Architectural Advisory Council. JJ&A has been the recipient of several residential and restaurant design awards and has been published
locally and nationally.